CORNIX®: your storage systems specialist in Belgium
The CORNIX®-REDIRACK® group is, first and foremost, a very Belgian undertaking. Founded in Wallonia in 1958, our company, which manufactures and sells storage systems, subsequently experienced a major expansion throughout the country. As a result, a second showroom was opened in Flanders in the early 1980s.
We understand the importance of the quality of our storage solutions, so all of our products are fully manufactured in Belgium, in our factory in Nivelles, and meet the highest possible European safety standards (FEM).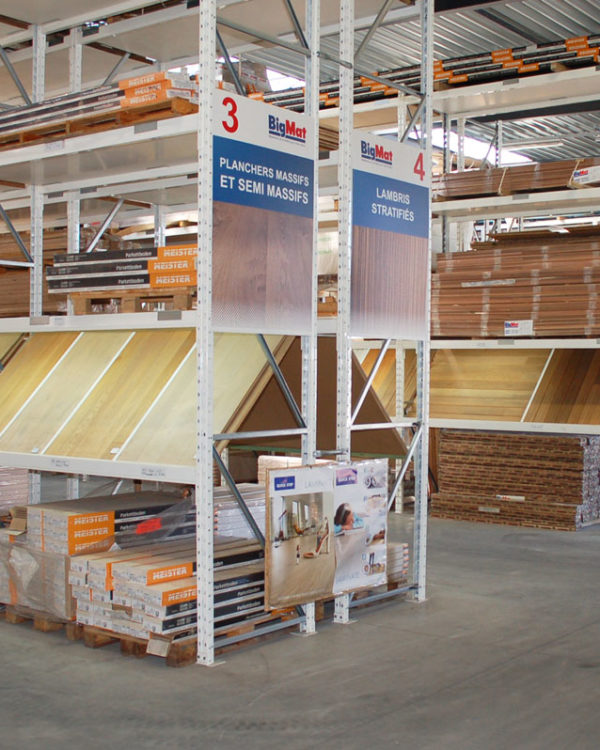 Two showrooms: one in Flanders and one in Wallonia
We were eager to offer a point of contact in both of the major regions of Belgium, since we wanted to be easily accessible to both our Flemish and Walloon clients. For this reason, we now have two large showrooms: one in Antwerp and one in Nivelles.
Exporting in Europe
Our products are also sold in many European countries through different distributors. In France, Germany, the United Kingdom, Ireland, Switzerland and Luxembourg, we have resellers who help you find the perfect storage system for your needs. In the Netherlands, we sell directly through our subsidiary in Doetinchem.
The advantages of our Belgian company
Why should you trust us when purchasing your storage systems? Belgium-based CORNIX® is close to its clients, and offers:
a free quote with no commitment
a large stock of products
the ability to adapt our standard solutions to your needs
on-demand assembly of your solution
high-quality products that can last a lifetime, if well maintained
dedicated advisors who analyse your situation and help you find the best solution for your needs
Contact us
Would you like to learn more about our company and its products? Do you want advice from our experts? Are you looking for a quote? We're on hand to answer all of your questions by phone or email.