Manufacturing and selling storage
systems in Wallonia
Welcome to CORNIX® Nivelles
Wallonia is an integral part of the history of CORNIX®. Our storage systems and shelving company, which was created in Charleroi in 1958, was based in Lodelinsart. It remained there after the change in ownership in 1983. It was not until 2009 that we began slowly moving the business to the new site at Nivelles, where our production plant is now located.
Drop in and check out our wide range of products in person (light duty storage systems, pallet racking, industrial storage, partitions, etc.).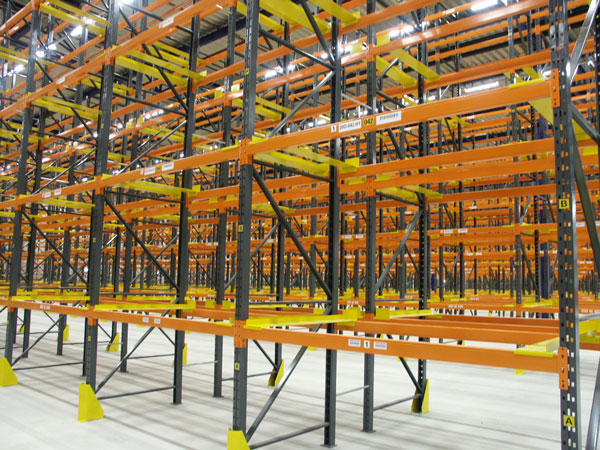 General information about our Nivelles showroom
Our offices in Nivelles also house our export department. It is a dedicated point of contact for all of our foreign resellers and ensures the smooth processing of orders from our European distributors.
Would you like to contact our export department? Information:
The benefits of our showroom
Exceptional customer service
Browse our catalogue
Our catalogue is available free of charge! Check it out before visiting our showroom in Nivelles.
Check out our catalogue
Request a free quote
Do you already have a clear idea of your project? Our advisors will answer all of your questions and provide an accurate quote.
Contact us