MiniRack Plus®: longspan shelving, vertical storage, drum storage
Are you looking to store bulkier products?
MiniRack Plus® is CORNIX®'s longspan shelving system. It is particularly eye-catching and perfect for mid-weight and bulkier loads. It has numerous uses: storing tyres, exhaust pipes, windshields, garments, etc. It can also be combined with other storage solutions, such as mezzanines, multi-tier installations, mini-loads, dynamic storage systems, etc.
Product features:
Multiple heights possible, thanks to multi-tier installations (up to 4 levels)
1200 to 2700 mm spans, 50 mm pitch
Up to 1000 kg per level
Various colours available
A range of accessories to customise your solution
Different configurations available: vertical storage system, workbench and packing table, etc.
Download the brochure
Request a quote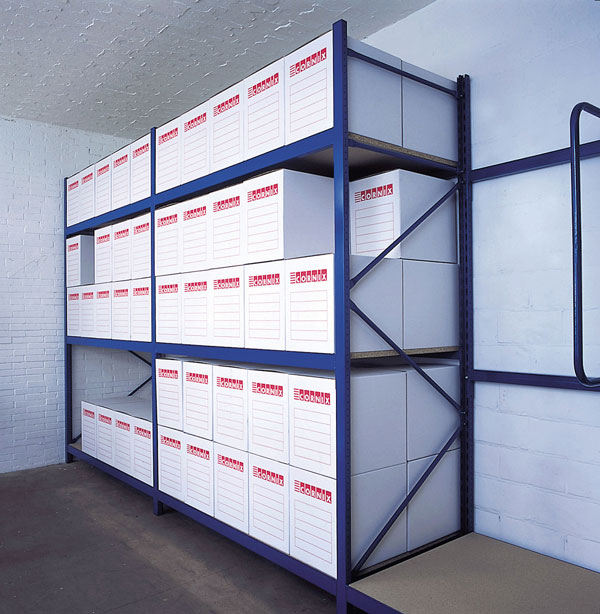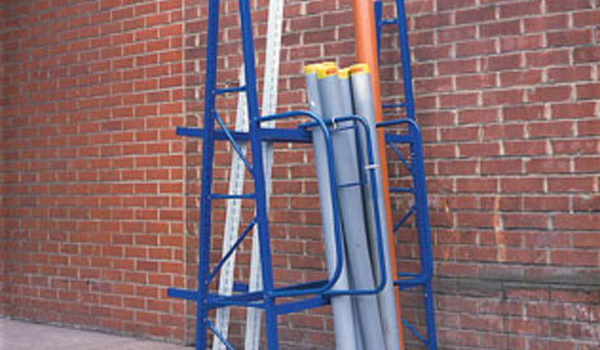 Reduce your storage area with vertical storage!
Are you a carpenter, plumber or wholesaler of construction materials? Do you need storage that focuses on height rather than width? Discover our range of vertical storage systems.
Product features:
Available in three heights
Choice between single or double-sided
Storage space with adaptable bay width
Fixed to the ground
Two types of divider available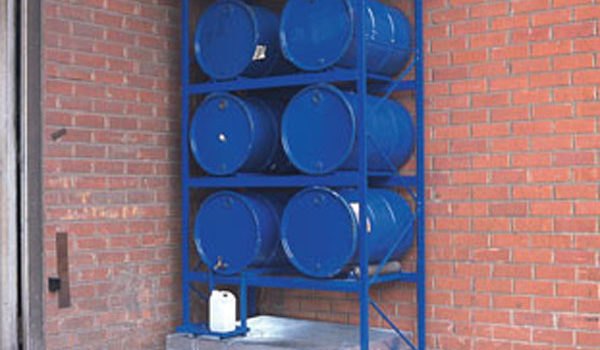 Bespoke drum storage!
Optimise your space and store your oil drums and other chemical products in a clean and efficient manner with the MiniRack Plus®.
Product features:
Storage of 50 or 200 L drums
Easy assembly
Galvanised collecting bin to collect any leaks and protect the environment
Fixed drum supports
4-ton ladder capacity
Various options