Storage systems that last a lifetime: that's our motto!
Your safety, and the safety of your employees, is essential. CORNIX® has always prided itself on offering high-quality storage systems that meet the highest possible standards. Our mission? To provide reliable products that will last a lifetime and ensure the safety of everyone concerned.
We know that accidents in our sector can sometimes have catastrophic consequences. Whether it is light duty storage systems, pallet storage or industrial storage, we go the extra mile to ensure the stability and durability of our products and prevent accidents as much as possible.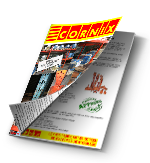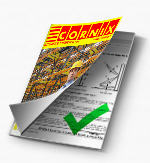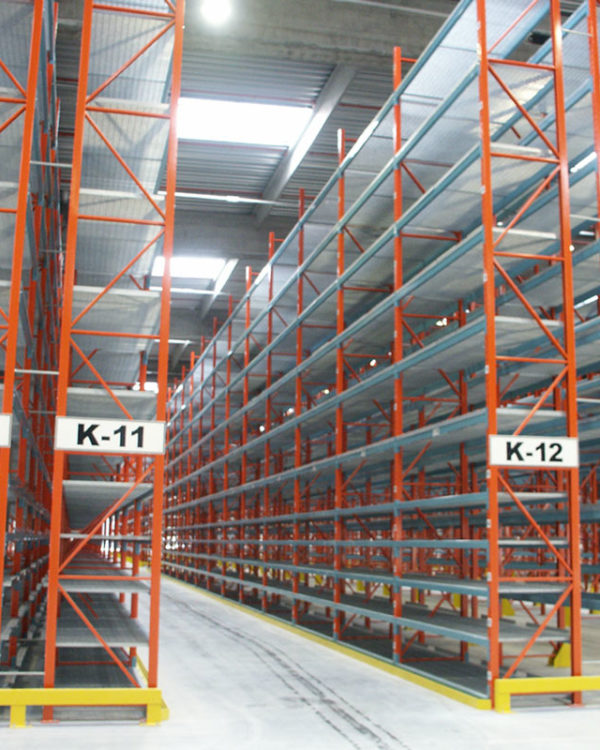 What we do to ensure your safety
Since the reliability of our storage systems is a priority, these are some of the things that our company is doing to ensure your safety:
Naturally, quality like this comes with the price to match. However, the safety guarantee and durability that is on offer more than makes up for the extra expense. If you handle our products carefully, and use them only as intended, they actually will last a lifetime.
Look for the CORNIX® logo and request our quality certificate
To help you distinguish between the many copies – which are often of poorer quality – on the European market, all of our products, as well as those of REDIRACK®, come with the CORNIX® logo. Check if this logo is present or request the CORNIX® quality certificate. We are happy to provide it free of charge. If you have any questions, please contact us: accidents can be fatal!