CORNIX® through the years: establishment and development
CORNIX® is a family-run SME that was founded in 1958. It specialises in the manufacturing and sale of industrial storage systems. Our expertise, which has been acquired over many years, allows us to offer exceptional products that are made entirely in Belgium.
We want to evolve with the times and are always reinventing ourselves, in order to offer you innovative solutions that ensure your safety and the safety of your employees. The bolted systems of the 50s are no more; today, we only produce one slotted-angle model for fans. Storage needs have changed since then and we have changed with them.
To this end, our teams support you in finding a solution that is fully adapted to your needs. They visit you on-site and analyse, measure and install your storage systems and shelving safely.
Contact us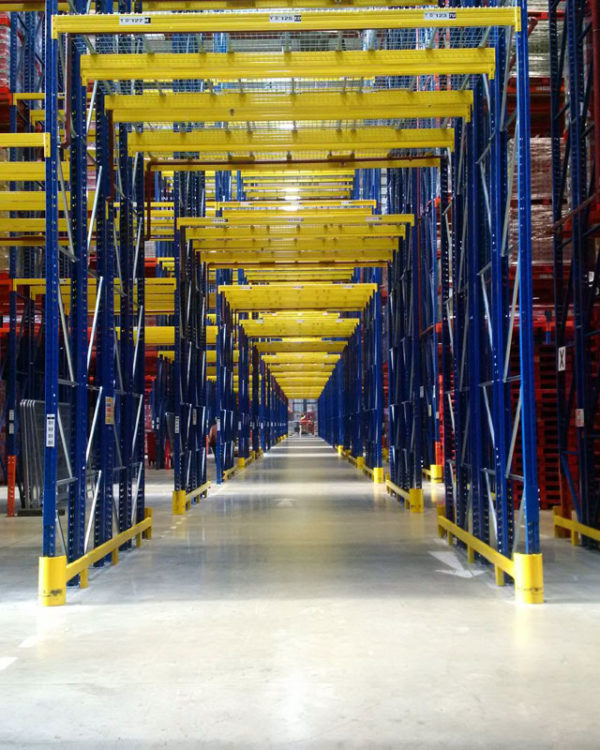 CORNIX® today: a wide range of diverse products
Today, CORNIX® manufactures several boltless storage systems that can be assembled very quickly:  Cornix Plus® shelving system, MiniRack Plus® longspan shelving , RediRack® and TraviRack® pallet racking, cantilevers and any products that stem from this range (drive-in, mezzanines, multi-tier installations, vertical storage systems, drum storage systems, mobile storage systems, workbenches, office furniture, etc.).
In addition to manufacturing, we also sell a wide range of products that complement storage installations, shops and offices:
Check out our products
The core values of our company
The CORNIX® group: a meteoric rise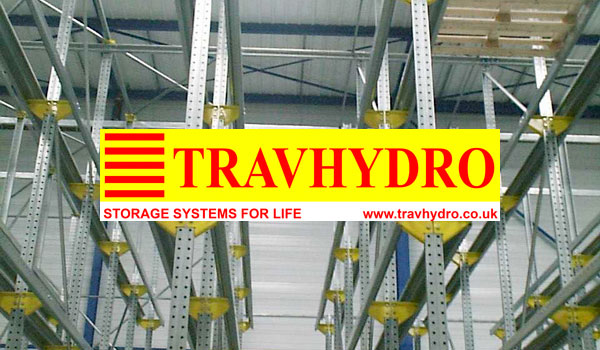 Taking over
TRAVHYDRO® Storage Systems
The CORNIX® group purchased TRAVHYDRO® Storage Systems on 9 February 2009. Our industrial storage systems are now complemented by heavy duty storage systems from TRAVHYDRO® Storage. These systems have been fully integrated into our CORNIX® range, thus ensuring continuity of deliveries to TRAVHYDRO® clients.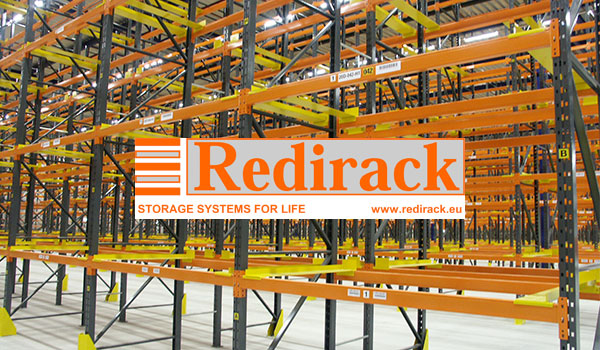 Taking over
REDIRACK®
Did you know? The founder of CORNIX® once worked for Dexion-REDIRACK®. Therefore, we were delighted to add REDIRACK®, the oldest producer of storage systems, to our group on 24 March 2011. Its range of pallet racking and warehouse construction systems is now produced entirely by CORNIX®. However, REDIRACK® still exists!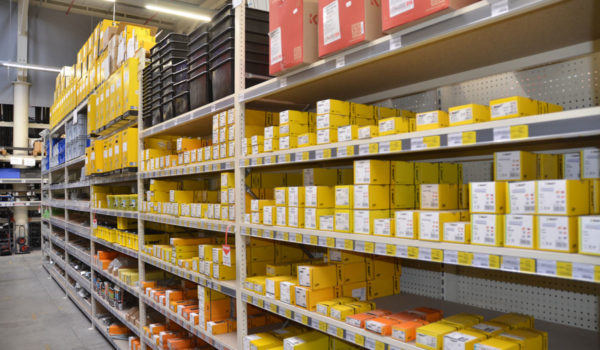 Exporting
our products
TRAVHYDRO® and REDIRACK® boast an extensive network of resellers outside Belgium. As a result, foreign markets are managed by the export department at our Nivelles site. Our international clients are therefore able to purchase the CORNIX® ( & TRAVHYDRO®) and REDIRACK® ranges from these distributors. Conversely, the Netherlands are served directly by our Dutch subsidiary.